Drop Features
💰 Holding cxcmusicnft collection NFTs whitelists you for new drops. Rare drops will be given to high-count cxcmusicnft holders.
🎵 Blends – Blend singles/videos/extras for an Album or other collectible NFT (Artist Preference) The Old Soul drop WILL be involved in a future blend
🔌 $2 Drops – Get select NFTs for $2 first week only! 🖼️🎸 
💸 Penny Promos – Extra promotions for free or .01 (the penny is to prevent bots) for holders of certain projects' NFTs and tokens, in addition to regular cxcmusicnfts holders drops.
Smart Contracts pay musicians directly all proceeds of the drop, minus 4% collection fee + market fee. 
Single NFT Pricing is ~$5 for singles, videos, and extras, and $25+ for albums, which are blendable if you get the right NFTs.
$2 drops first-week sales only! Stay Up!
Never Miss a Drop
J-$ee Mentalz - L.A. Confidential
J-$ee Mentalz is a hip-hop producer from North Carolina now living in Maryland, specializing in boom-bap.
This tape takes you on a journey with J-$ee Mentalz out to L.A., recording a beat at each stop.
Step into the story on the NFT's data to behind the music as you travel with J-$ee.
Songs: High Times (Legendary), Route 66 (Epic), El Guapo, Downtown LA, HUH!?
Genre: Hip Hop Instrumentals
Type: Multi-NFT (5 Different Songs)
Price: $20 for 12 NFTs
Availability: Only 12 Available EVER!



Available Blends

Blend 1 Get the Mythic by blending the other 4
Blend 2 Get a new pack of 12 by blending all 5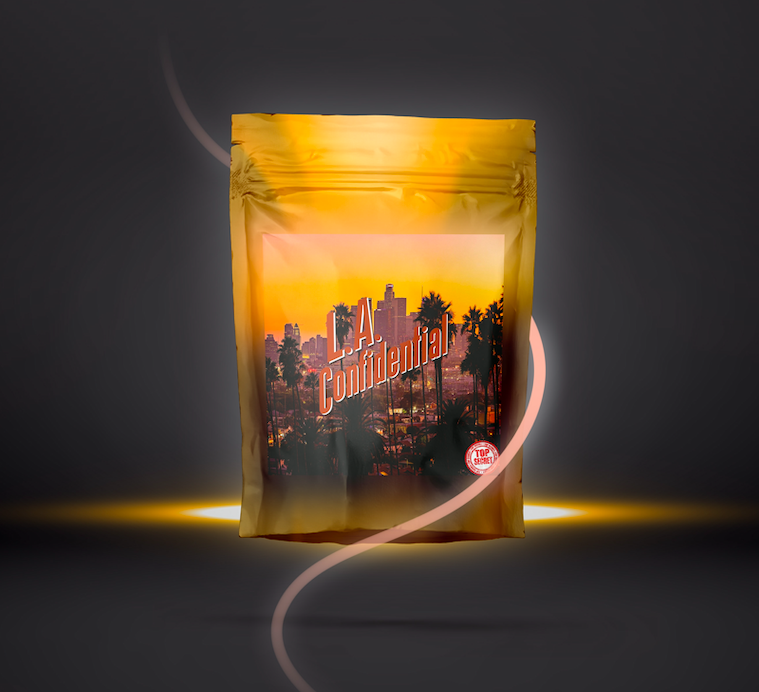 Only 12 packs available (EVER)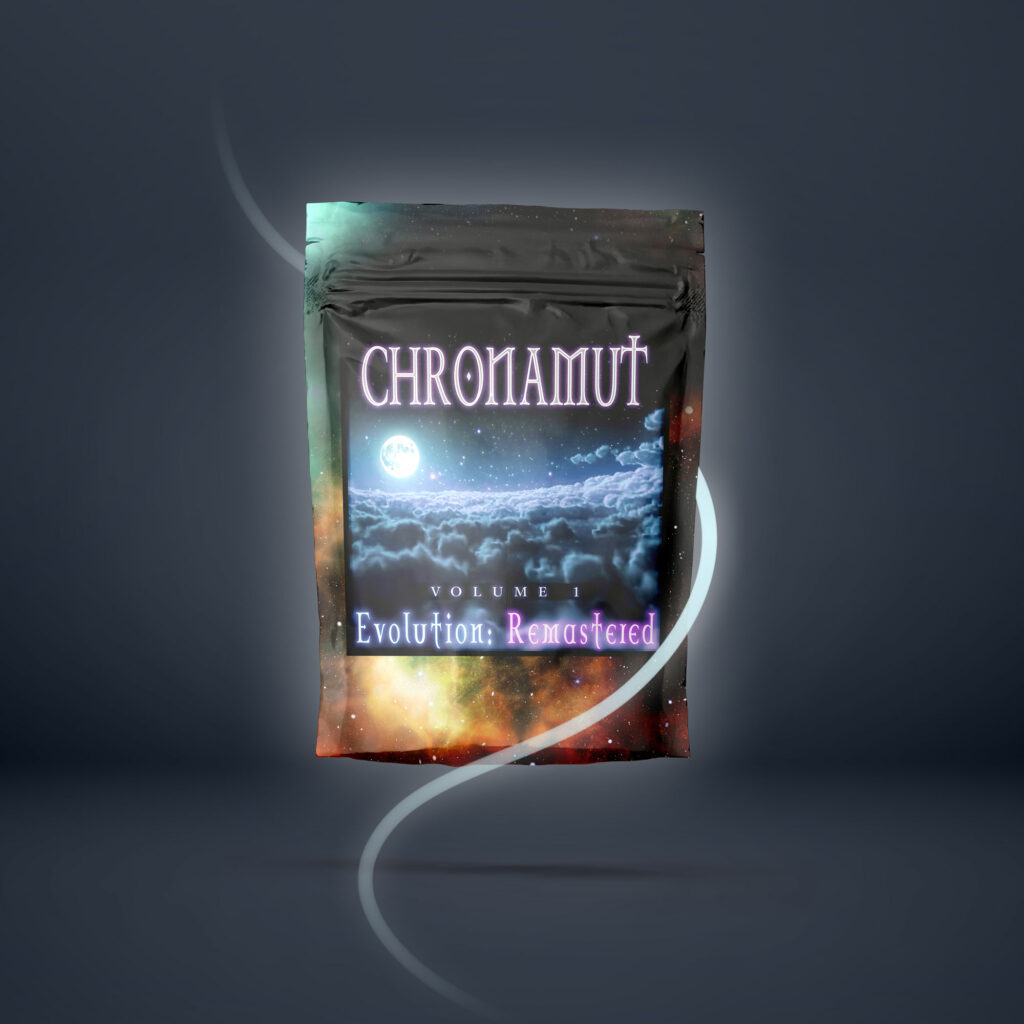 $10 First 88 (Limited Release)
Then $20
Chronamut - Evolution
Chronamut, an OG in the Music NFT space just released via cXc

About The Album "the album is a collection of my greatest original pieces, as well as collabs with the greatest musicians from newgrounds – all EDM music"

Genre: EDM
Type: Multi-NFT (5 Different Songs)
Price: 🔌 $10 for 7 NFTs
Availability: Only 88 Available


WE must open a dialogue surrounding the abuse of power against citizens by its police force, most importantly black males under the age of 35.
Coupled with the proliferation of drug and crime culture in the music that is being driven by the lowest common denominator, the media, senseless murders and overdoses continue to occur and we lose our youth one by one…..
As uncomfortable and hard as it might be, it is the only way to end the decisiveness and systematic racism that is driving us further from the light, and allowing hate to win.
$2 First Week (Limited Release)
Then $3
El Trance del Mimo – Majareta – [Music Video] 🥇
Story behind the Music
El Trance del Mimo delivers an incredible video sure to spin out your mind! 
Majareta means crazy/insane. Majareta is an offering to the Goddess of Time and a musical reflection of/about the crazy ruled world that we all live in! We all question ourselves, sometimes even to exhaustion. For some of those questions, we may find an answer, but all in all, each perception of truth and reality is unique, so what can we deem as real?!?! The videoclip represents in a symbolic way how we found our way into El Trance Del Mimo magnetic spiral.
Hop Out – Ayokidclassic Feat. TK Blockstar

Story behind the Music
"When I made the hook initially I wanted to give my fans my energy and grasp their undivided attention. It's a statement to get up and get active and do what you do best with no restraints!!" – Ayo
Score this Rare NFT before it sells out
Own a piece of history: Cop the first cXc Music NFT drop!
Old Soul – Ammon

Story behind the Music
J-$ee Mentalz and I used to spend a lot of time in my home studio, where he made the beat back in 2015. The beat was on my computer when I traveled outside of the US for the first time. It gives me a special, introspective + expansive vibe, a vibe I got into in Trujillo, Peru, where I recorded the first part of the song as a sketch, planning to re-record. 
Fast forward 2 years later, I find myself in Barranquilla, Colombia, after a journey by land across South America and back (and North). I revisited the recording and decided to leave the original audio, as it has a certain feel I find genuine. I hope you enjoy!
Ready to Drop your own Music NFT?
Fill out our Google Form to apply.
We are stoked to hear what you've been cooking up!